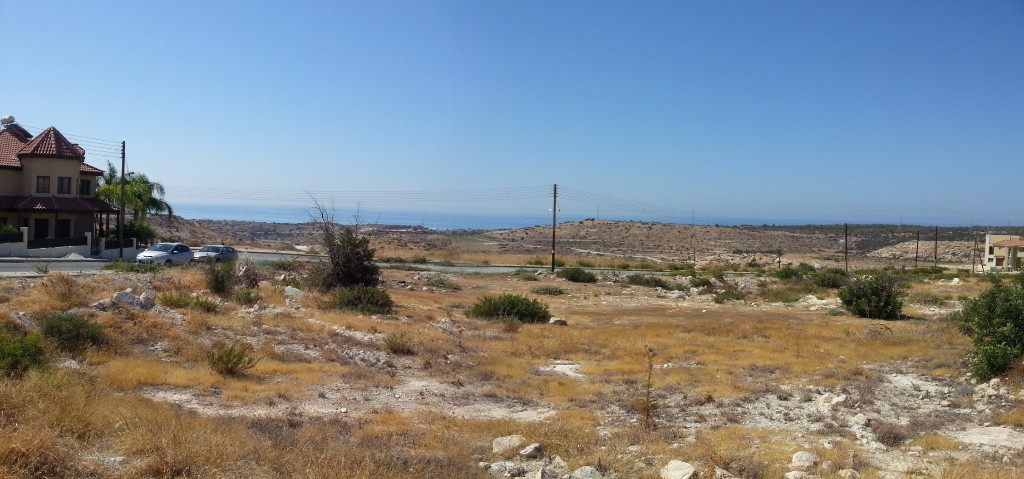 If you want to buy land or land in Cyprus for the construction of a residential building in a quiet rural area, Estate of Cyprus company will certainly help you.
Sale of land in Cyprus is one of the main activities of Estate of Cyprus company. We will select the best offers for you, conduct study visits and provide legal support for the transaction.
Especially attractive land plots in Cyprus are: picturesque nature, Mediterranean climate and affordability (compared to many other regions of the European Union). As well as the relative proximity to the major cities of the island
Buying a land plot in Cyprus is an opportunity to invest money profitably and move to live in a country with great development prospects.
Prices for land in Cyprus
The cost of land depends on several factors:
Location of land. The most expensive and prestigious areas will be on the Mediterranean coast and in cities, land remote from the sea or located in the foothills will be much cheaper.
Type of soil and relief of the site. On rocky sites, it is more difficult to carry out construction work, they are less suitable for landscaping, landscaping (including pools), and will cost less than flat sections of land.
Land area. In addition to the direct pattern: less is cheaper, more is more expensive, there is also a factor – several plots in one locality. Buying several sites at once will be more profitable.