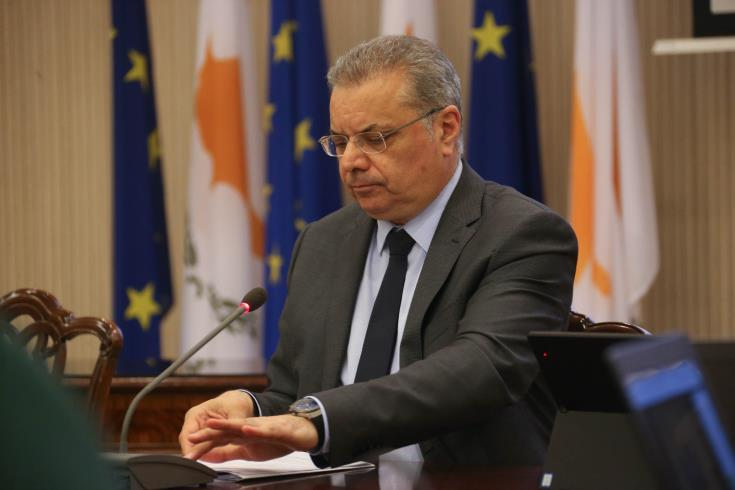 21.03.2022
More than 2,500 building permits have been issued under the new fast-track procedure since its introduction in October 2021, Interior Minister Nikos Nouris said on Saturday, speaking at the 29th General Assembly of the Cyprus Association of Civil Engineers.
Nouris said that from June 2022 the new procedure will be available for large and complex developments, adding that the ministry's goal is to have all investment permits over €25 million issued within 12 months.The Minister referred to three ongoing programs regarding the state accommodation of Cypriot refugees. The first is the renovation and improvement of buildings in government camps, where projects worth 140 million euros have been implemented so far, and other projects worth 13 million euros are underway.
The second program aims to find a holistic and comprehensive solution to the problem of static buildings. According to him, within the framework of the third program, to date, elevators have been installed in 115 out of 368 apartment buildings, another 60 are being implemented or are being prepared for study.
Source and photo: www.stockwatch.com.cy, Editor estateofcyprus.com