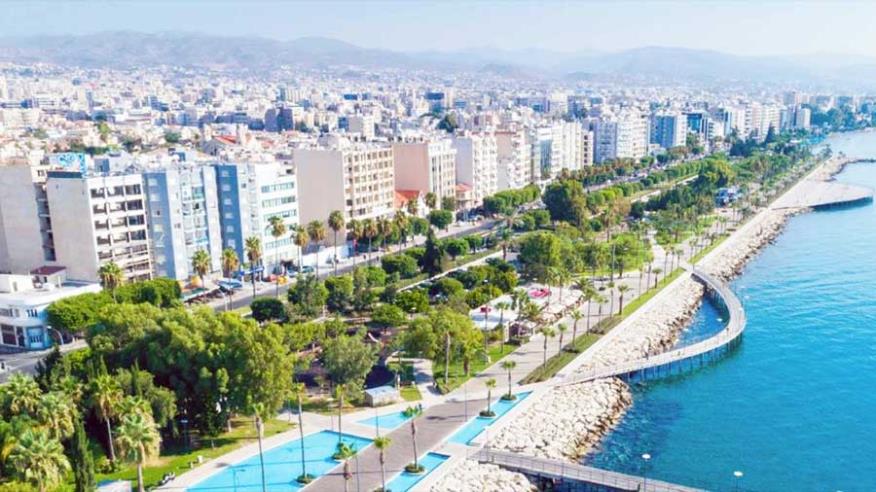 26.02.2022
The Cyprus Plan is one of the leading real estate investment programs that grant permanent residency to property owners, and Cyprus is considered an ideal place for permanent residence of third country nationals.
According to the Henley & Partners Best Investment Migration Index for Real Estate, Cyprus ranks eighth out of the top 16 residency programs that enhance global mobility and access to other destinations.
Top Rated Cyprus is a growing international hub with excellent infrastructure, top rated in terms of investment and real estate values.
Specifically, Cyprus scored 72.1 on the Henley & Partners specific index, 10 on accepting transactions with cryptocurrencies, 9.7 on required investment (minimum €300,000), 9.4 on property value, 8 on location. residence and quality of life and 6th in real estate liquidity.
The demand for second homes and the growing interest in beachfront apartments and residential development has boosted the real estate industry, ensuring that foreign investors who can invest in homes or businesses find something of value and have a range of options.
As noted, a key element of the healthy property market in Cyprus has always been residential property and, in particular, in the field of luxury real estate – second homes (vacation houses).
The profitability of leased property is estimated at about 3-5%.
Emphasis on houses by the sea
Property options in Cyprus that offer buyers the best value for money include mainly seaside properties and integrated residential complexes.
The areas with the highest demand for beach houses are Ayia Napa, Limassol and Paphos, while the areas with complex developments tend to be areas where there is a casino, a golf course.
These areas have properties that cater to all types of homeowners, including locals, new residents, homeowners, and vacationers.
Price per sq.m. for properties of this type ranges from €10,000 to €22,000 euros, depending on the location and characteristics of the building.
Most foreign buyers buy property in the coastal areas, not in Nicosia.
Source and photo: www. inbusinessnews.reporter.com.cy.com, Editor estateofcyprus.com