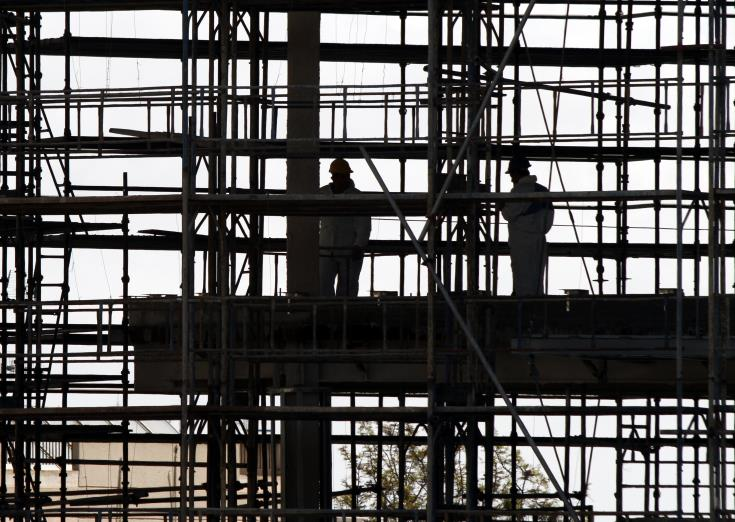 13.01.2022
The number of building permits issued in the first ten months of 2021 increased by 17.3% compared to the same period in 2020, according to data released on Thursday by the Statistical Office of Cyprus. The total area increased by 3.1%, but the total cost decreased by 8.2%.
From January to October 2021, 6,671 permits were issued compared to 5,689 in the same period in 2020, up 17.3%. Residential units increased by 10.9% over the same period. However, the total cost of new permits fell by 8.2% to 2.05 billion euros, compared to 2.24 billion euros in the period from January to October 2020.
According to the data, the number of permits increased in all districts, with the largest increases recorded in Larnaca (38.8%) and Paphos (29.4%). The number of new building permits increased by 12.3% in Limassol, by 10.7% in Nicosia and by 5.6% in Famagusta compared to last year.
In addition, in October 2021, 663 new permits were issued by the city and district administrations. The total value of these permits reached 186 million euros, and the total area – 173.7 thousand square meters. These building permits provide for the construction of 801 residential units.
Source and photo: www.stockwatch.com.cy, Editor estateofcyprus.com