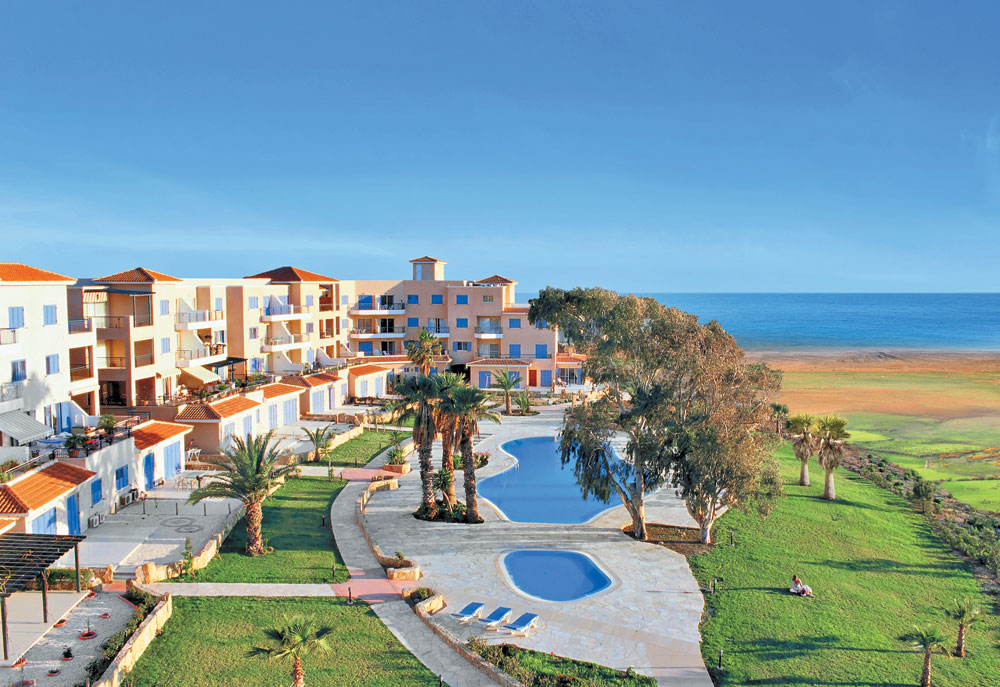 The Republic of Cyprus is one of the most sought after tourist destinations in Europe. Apartments and apartments in Cyprus are a great opportunity to invest and get your own housing on the Mediterranean coast. The ancient history and culture, warm sea climate, clean beaches, fresh vegetables and fruits, delicious Cypriot wine, more than 300 sunny days a year – these are the very reasons why Cyprus has earned the right to be one of the most comfortable islands for living and for vacation time.
In fact, apartments and apartments in Cyprus are one and the same type of housing. The fundamental difference will be in the dining area, which is either combined with the living room, and then in front of us are the apartments. Either the kitchen and living room will be separate – this type of housing is classified as an apartment.
Wherever you plan to buy an apartment in Cyprus, Estate of Cyprus will help you, we work with real estate in all cities of the Republic of Cyprus: from Nicosia in the center of the island to Limassol in the south.
Apartments in Cyprus: prices
Various factors have a significant impact on price formation, the main ones being:
Location – city, urbanization
Proximity or remoteness of apartments from the beach
Availability of infrastructure nearby
The presence of a closed territory and its improvement
Year built and materials used
Floor and view
Buying apartments in Cyprus is inexpensive in the vicinity of Paphos. Equipped one-bedroom apartments with a terrace will cost about 100,000 euros. Apartments in Cyprus can be bought for Nicosia for 100,000 – 120,000 euros.
Buying an apartment in Cyprus inexpensively in the Limassol area will be much more difficult, here housing of the same plan (two rooms, a parking and a terrace) will cost at least 170,000 – 230,000 euros, depending on the above factors.
Sale of apartments in Cyprus is the main specialization of Estate of Cyprus. We work in the real estate market professionally and provide a full range of services, including:
full legal support of transactions;
objects only from the best and trusted developers;
objects in a different price range;
organization of previews;
after-sales service.